ATLSS Engineering Research Center

at Lehigh University
Lehigh University's Advanced Technology for Large Structural Systems (ATLSS) Engineering Research Center, under the direction of Joseph T. Stuart Professor of Structural Engineering Richard Sause, Ph.D., P.E, is a national center for research and education on structures and materials of the infrastructure. We welcome you to learn more about the Center, including its people, projects, programs, and educational opportunities, and how the Center can be of benefit to you or your organization.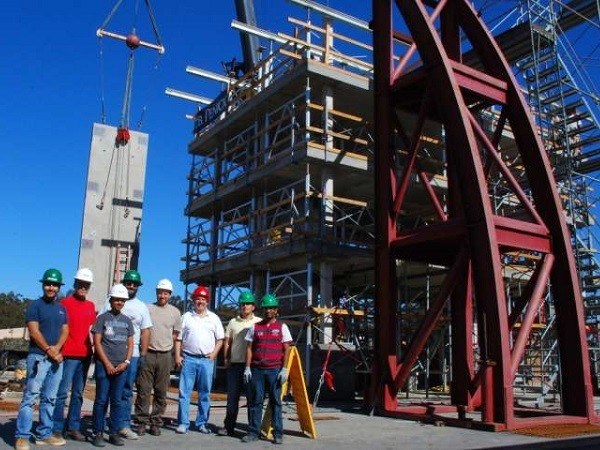 Researchers at the University of Arizona are examining steel collectors used in the building industry to help create earthquake-proof structures.
Major earthquakes in central Mexico and the Iran-Iraq border last year caused large scale devastation and death, killing about 900 people, and destroying hundreds of buildings that also left many homeless.
Working in partnership with Lehigh University and the University of California, San Diego, the Arizona University-led research team is now studying steel collectors, which are reinforcements used in concrete floor slabs, and responsible for horizontally transferring seismic forces.